Johnstone History Museum
Johnstone History Society • Scotland
Kali (MacLaurin) Lindner's hunt for her Roots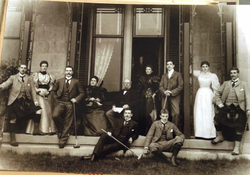 Kali has now supplied a great photograph of the McLaurin family at Cartside House. Thought I would share.
Kali (MacLaurin) Lindner's hunt for her Roots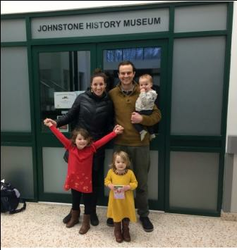 Kali Lindner and her family from Montana in the USA, recently visited the Museum, seeking information about her ancestors, the McLaurin family, of Smith & McLaurin fame. They also wished to find anything they could about Cartside House, the McLaurin's family home.
We were able to find information about the McLaurins who lived in the Mansion over the years. Cartside House was sited on the land across the road from the present Smith & McLairin Company Premises.
Follow the link below to read the story of the history of Cartside House.
The Red House of Milliken Park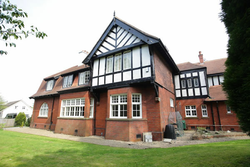 50 years in the life of a house, its owners and occupants, a brief history.
By Bill Speirs
This article has been relocated to the Great Houses topic in our Research section.
Fordbank House - Mansion & former Maternity Unit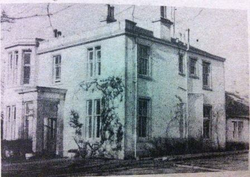 Fordbank, a Brief Account of the House and its Occupants
by Bill Speirs
This post has been transferred to our Research section and may be found
here
.